Adam White —" 5 stars"
-- March 21, 2018,--
"Troy Hinton with Morgan realty was a pleasure to work with. Always attentive and staying on top of things. His experience made navigating a difficult purchase as painless as possible. Thank you Troy"
Michelle Thetford —" 5 stars"
--February 9, 2017--
'Troy is very knowledgeable with all things manufactured housing! He cares for his customers as if they are his own family.'
Scarlet Castillo —" 5 stars'
--February 9, 2017--
"Troy is great. If you are looking to buy or sell a manufactured home, this is your guy. He is very knowledgeable and genuinely cares for his customers."
---
Troy attributes his success to his vast marketing and advertising strategies, partners, market knowledge, exclusive contact base and true love of real estate sales.With over 13 years and well over 3 Million in sales,Troy represents both the seller and buyer. As a prominent figure in the local market He has an extensive partnership base including local utilities,surveyors,appraisers,lawyers,credit agencies,banks,and, of course all the other,qualified brokers "from Portales to the Pecos"!Whether you want a quaint home in town,or,enough land for 1000 head of cattle,Troy knows everything there is to know about locations, value, property types, pricing, building requirements and zoning – not to mention every possible attraction to entertain you and your family. he thoroughly loves his work, and enjoys the fantastic people he meets every day – many of whom become his neighbors and friends. "I have the best job in the world. It's like I'm in Vegas every day; you just never know what will happen when you go to work in the morning, and to me that's very exciting."
---

Phobie DicksonPrivett —"5 stars"
--February 9, 2017--
'Troy does a great job helping his customers. He truly cares about them and is THE expert on manufactured housing in the area!'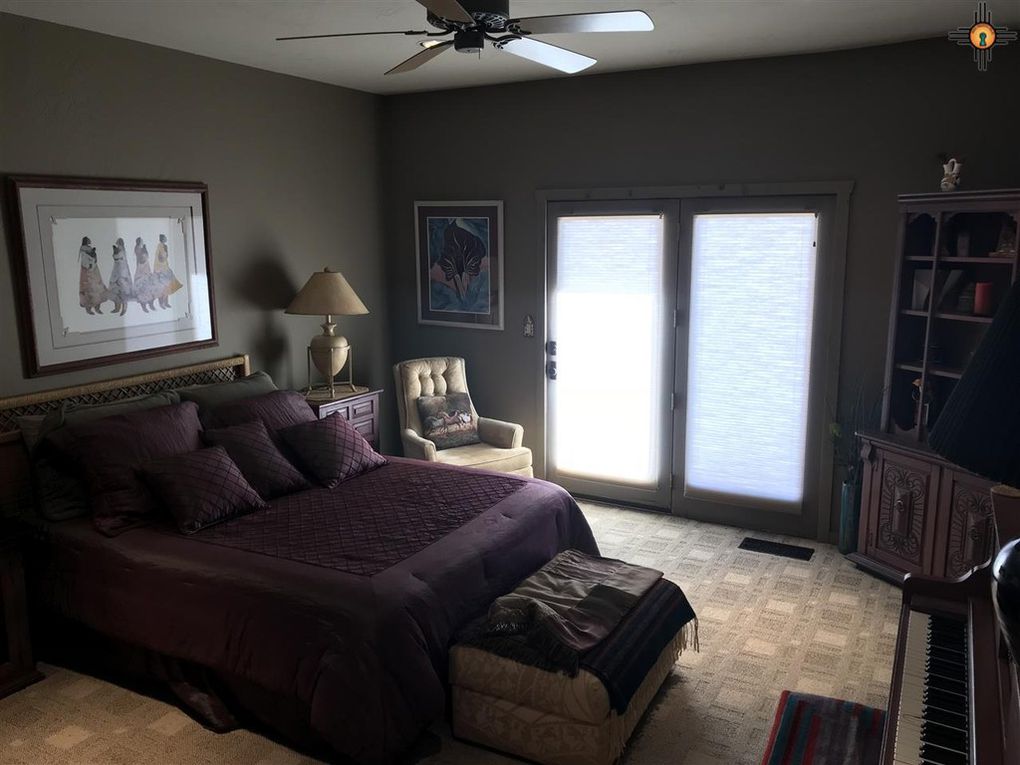 Robert Crane Jr. —"5 stars"
--January 24, 2017--
'Buying or selling a home? Looking for a place to rent? Call this guy!